Posted on
By Linda adapted from Chef Vanessa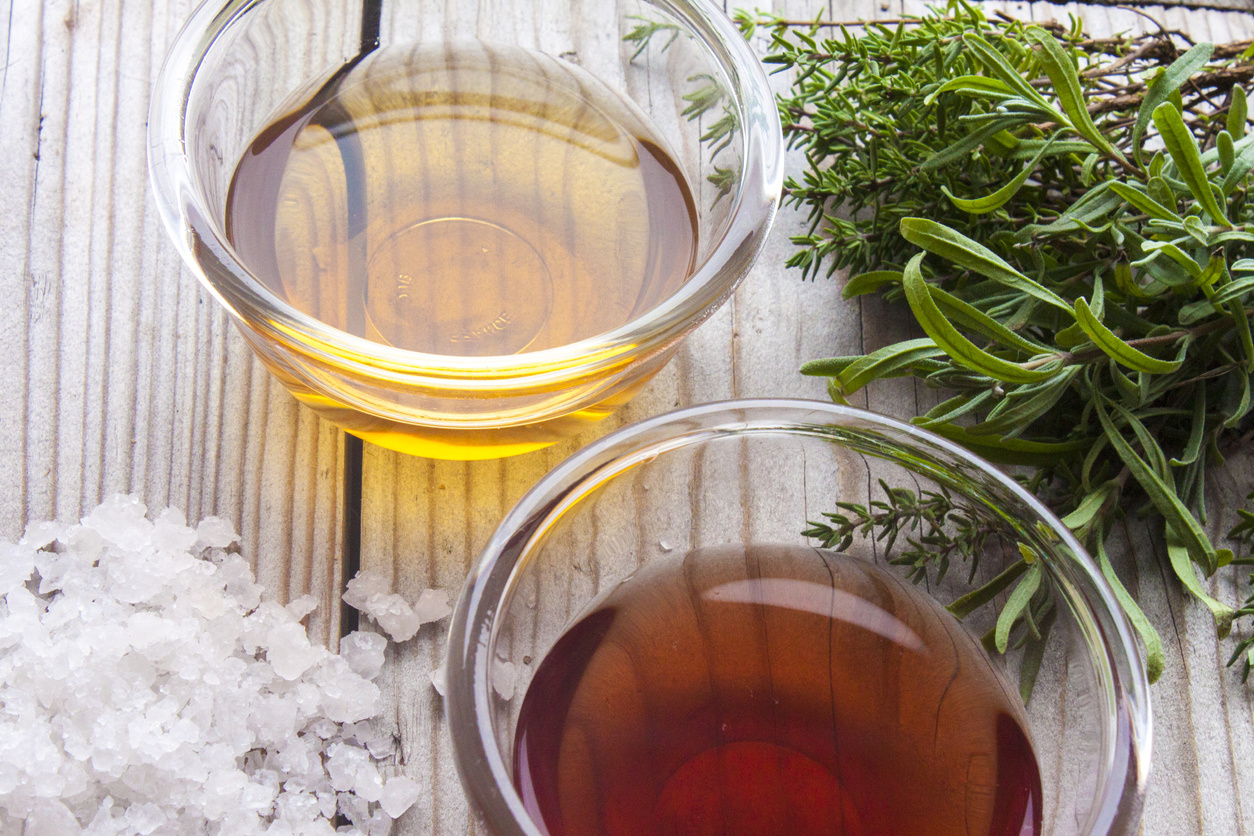 This sauce is a staple across many Copper Q recipes!
Balsamic Vinaigrette

3 T. Garlic (minced)
6 Cups Balsamic
1 1/2 ts. Black Pepper
3 Cups Packed Brown Sugar
3 T. Vegan Worcestershire Sauce
3 T. Corn Starch
1 cup Water
1 1/2 Cups Canola Oil
3 T. Vanilla Paste

Sauté the garlic. Add balsamic, pepper, brown sugar and Worcestershire sauce.
Bring to a boil and simmer for 15 min.
In a small bowl mix corn starch and water together until dissolved, add mixture to sauce.
Bring back to a boil, add vanilla and slowly add oil.
Bring to a boil, stirring constantly.
Remove from heat and strain.