Posted on
By Linda adapted from Carla S.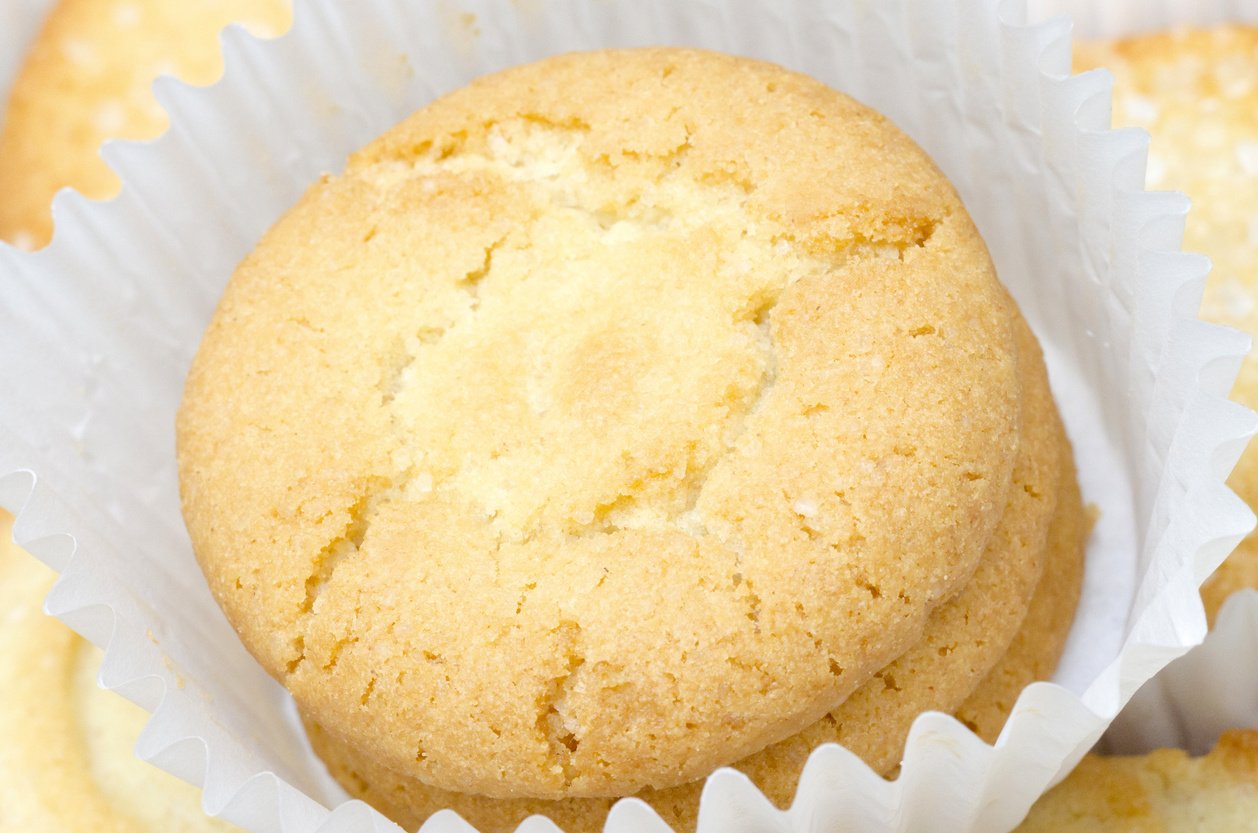 Delicious sugar cookies from The Copper Q's very first pastry chef, Carla.
Ingredients
1 cup butter
1 cup sugar
1 large egg
2 teaspoon baking powder
1 teaspoon vanilla
2 3/4 cups of flour
Technique
Preheat oven to 400 degrees.
In a large mixing bowl, cream butter and sugar with an electric mixer. Beat in the egg and vanilla. Add baking powder and flour, one cup at a time, mixing after each addition. Blend last flour by hand. Do not chill dough. Divide the dough into two balls. Roll each ball into a circle on a floured cookie sheet. Assemble desired cutters on a roller and dip into flour. Firmly hold roller and roll it across the dough. Put cookies onto a cookie sheet and bake for 6-7 minutes or until cookies are lightly browned.
Enjoy!
NOTES:
Dough can be tinted with icing color. Add small amounts until desired color is reached.